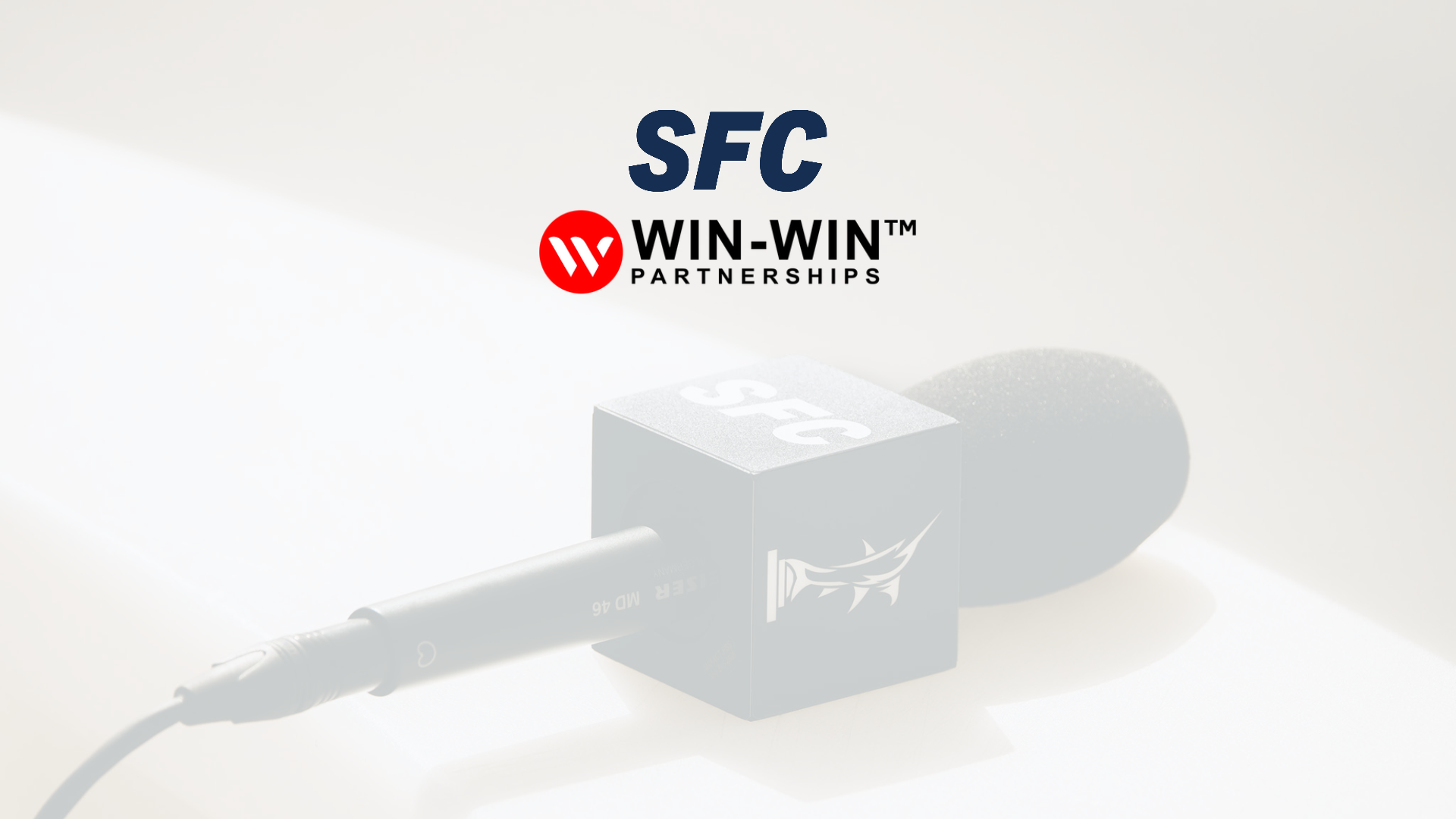 Sport Fishing Championship Reels in Win-Win Founder
Sport Fishing Championship Reels in Win-Win Founder; Scott Becher as an Advisor
November 8, 2022, Dallas, TX — The Sport Fishing Championship (SFC) announced today that Scott Becher, founder of Win-Win Partnerships will serve the organization in an advisory role.
No stranger to the SFC, Becher recently contributed marketing and planning support, working side by side with the executive team. This new role will formalize his contributions with the goal of "enhancing" and "elevating" the visibility of SFC after a very successful launch in 2022.
"Scott's marketing and storytelling credentials are an ideal fit for SFC as we redefine how anglers and fans enjoy the Sport of saltwater fishing" said Mark Neifeld, Commissioner and CEO of Sport Fishing Championship. "We've already started leveraging Scott's vast experience creating and monetizing sports and entertainment content, and we are very excited about where we can go together"
"For marketers and advertisers that are unaware, here's a great stat…more Americans fish than play golf and tennis combined" said Becher. "The SFC is making big strides organizing saltwater fishing as a commercially-successful sport, and I am thrilled to play a small role supporting the team and providing strategic guidance that will accelerate the growth of the SFC"
Prior to launching his Win-Win consultancy; Becher served as Vice-President/Head of Partnerships at Carnival Cruise Line, the world's largest cruise brand. Becher's background includes award winning media and storytelling credits as a co-founder for Miami's 790 The Ticket sports radio and serving as a producer/director at NFL Films.
Media Contact:
Sport Fishing Championship PJ Todd ptodd59@gmail.com
About the Sport Fishing Championship SFC is the governing body of saltwater tournament fishing with SFC being the largest owner and media rights holder of saltwater fishing tournaments in the industry, available to watch on every major cable and OTT platform on CBS Sports Network, Waypoint TV, SFC Digital Network, YouTube, social media and more.